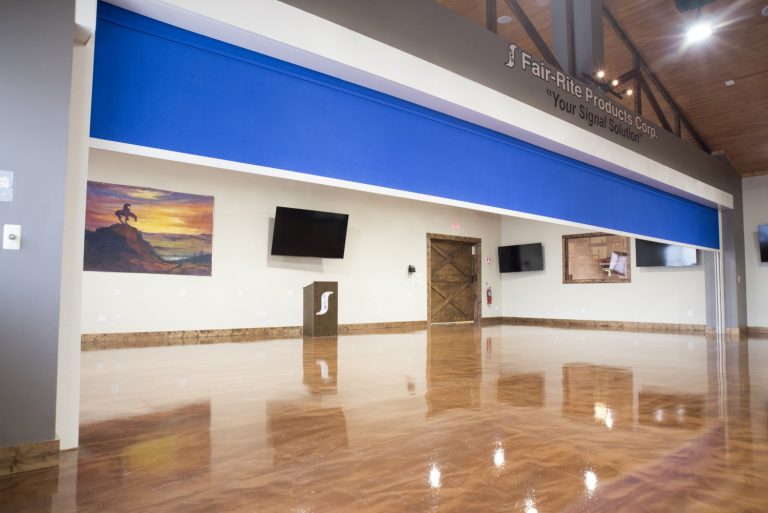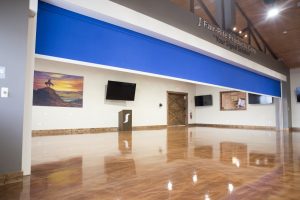 Provider Name: Tudelu
Description
Hideway Privacy For Architects
Length: 1 HOUR Credits: 1.00 (Learning Units) HSW: NO
Program Overview
This program takes a look at different privacy and acoustic options on the market, their advantages and Education), High-End Living, and the applications for them. By comparing and contrasting the various options, the program aims to equip the decision-maker with the information necessary to make the right selection based on the requirements of a particular project..
Learning Objectives
• Describe the different reasons why people want to divide up space.
• Describe the different scenarios where operable walls can be used.
• List the current solutions of dividing space, stating pros and cons.
• Illustrate the many design choices for panel facings and finishes
• Describe the benefits of a vertically operating retractable wall.
• Describe sound control and its different ratings.
Time
Apr 15, 2020 12:00 PM in Pacific Time (US and Canada)
Registration Click Here
Time
Apr 22, 2020 12:00 PM in Pacific Time (US and Canada)
Registration Click Here
Time
Apr 29, 2020 12:00 PM in Pacific Time (US and Canada)
Registration Click Here